About the Club
The 6810 yard, par 72 layout includes the banks of the Brazos River, challenging fairways lined by live oaks, pecans, hackberry trees, and others. Sugar Tree is definitely a shot maker's golf course with water coming into play on thirteen of the eighteen holes. You will need to bend tee shots left and right on many of these wonderful golf holes. The beauty of our many water features and the quiet calm of nature will absolutely take your breath away. If you have not visited Sugar Tree, please make the trip, and I can promise you, Sugar Tree will be added to your list of favorite places to play. Sugar Tree continues to be one of the top rated golf courses in the Dallas/Fort Worth area, year after year.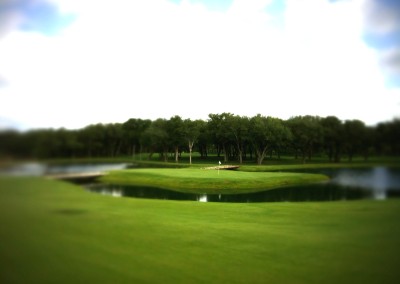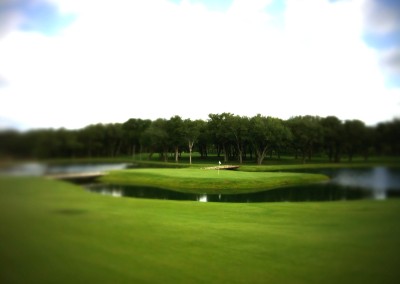 TABC Regulations
In accordance with Texas Alcohol Beverage Commission regulations no personal alcohol may be brought to and/or consumed on Sugar Tree Golf Club premises. All alcohol must be purchased from The Grill or Pro Shop.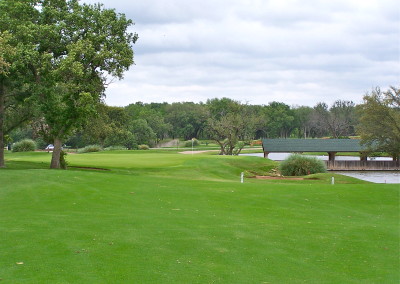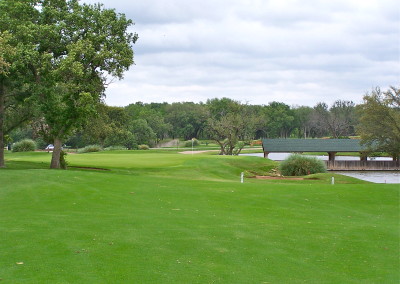 Sugar Tree Golf Club Dress Code
Men must wear collared or mock turtle neck shirts at all times on the golf course, practice facilities and in the grill area of the club. Shorts must be of Bermuda length or a style made and designd for golf. All of the following types of clothing are prohibited: Frayed blue jeans, short shorts, cutoffs, tennis shorts or running shorts, tennis-length skirts, T-shirts and tank tops. Golf appropriate shoes must also be worn at all times. Cowboy boots, work boots and any other shoe with a raised heel are among the footwear that is prohibited.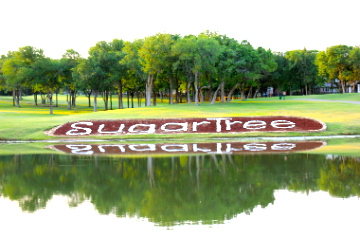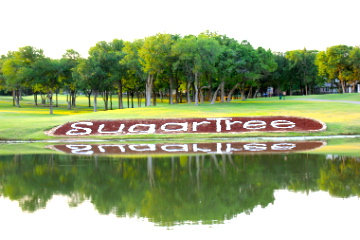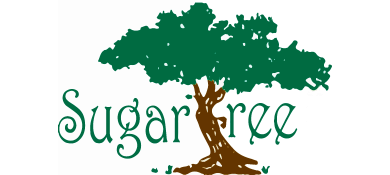 Location
251 SugarTree Drive
Lipan, TX 76462