Our staff is experienced at hosting tournaments and understands the importance of a successful tournament. We are committed to providing you with personal assistance throughout the tournament process. With the guidance of our experienced staff and our award-winning golf course as the backdrop to your golf event, you can rest assured you've made the right choice.
A Full Range Of Services
From 16 Players To A Full Shotgun Tournament
Registration Setup
Personalized Cart Signs, Rules, Scoreboard, & Scoring
Practice Range
Prize Fund, Hole-In-One, Etc.
Complete Food & Beverage Menus
Golf & Merchandise Packages
Awards Ceremony Under The Pavilion
Price structures are unique to each event. Please contact Jon Jaress, General Manager / Head Professional, for your personalized quote.
t.burge@sugartreegolf.com
Dedicated support – our selection of services is impressive, but it's really our staff that makes the difference every year. At Sugar Tree, you will find that our event / tournament packages offer a high level of value for the price and components that are included. We provide friendly and professional assistance from the planning phase through the actual event. We are glad to customize an outing to your exact needs.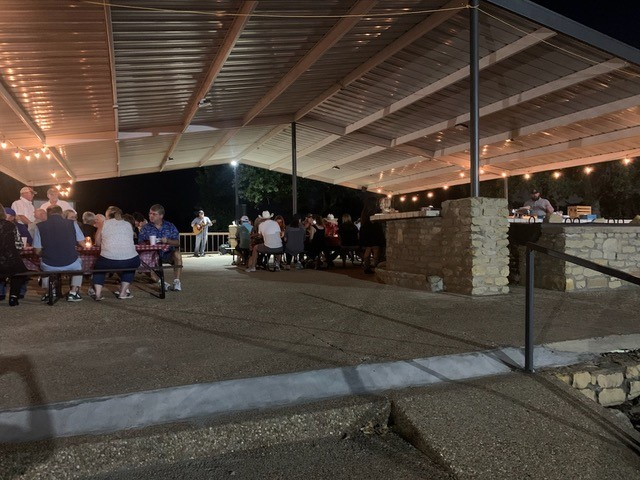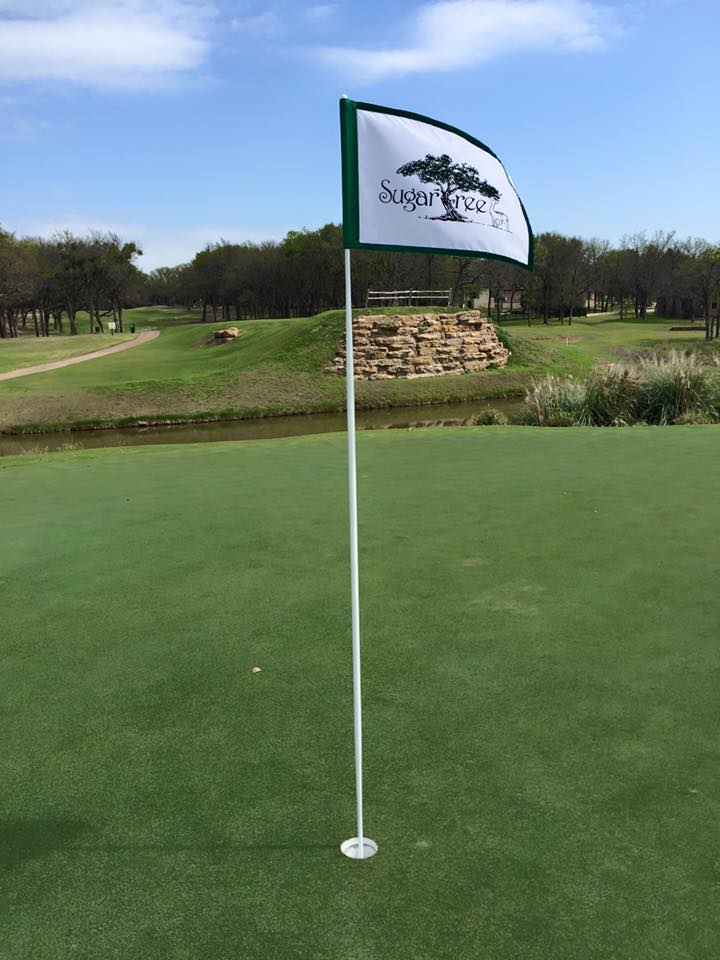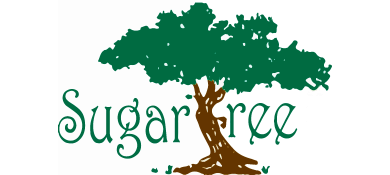 Location
251 SugarTree Drive
Lipan, TX 76462